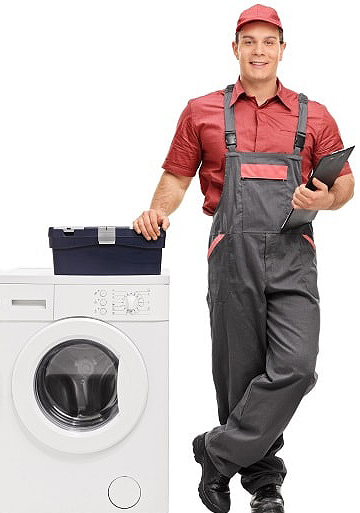 24 HOUR EMERGENCY
PLUMBERS LONDON
Our emergency plumbers team in London provides efficient service for the repair, replacement and installation of plumbing and heating systems. An emergency plumber can resolve any plumbing issues such as excessive water pressure, a burst in a pipe, damage to the central heating, boiler leak, etc. London plumbers offer a full range of emergency plumbing services to commercial and residential property owners.
It is highly recommended that you call a qualified specialist for personal peace of mind when it comes to plumbing emergencies concerning the gas safety of your London property. Such situations should be resolved as soon as possible as they present great danger. Our emergency dispatcher will get back to you within a few minutes if you submit an online form.
This website uses cookies to make your browsing experience better. If you prefer, the cookies can be safely disabled. For a faster response, please call the hotline number + 44 2030265147.
CONTACT EMERGENCY PLUMBER
Gas Safe engineer can get to any London address within the hour. Contact an emergency plumber in London for plumbing and heating services ranging from minor boilers repair to installation of water supply systems. Our professional plumbers team offers all types of plumbing repairs. The call out of a plumber is possible 365 days a year. Mobile emergency plumber units are staged across London on a 24 hour duty.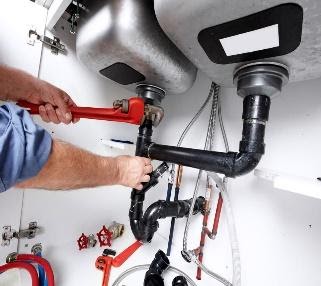 Customers can count on our fast response to an emergency call, friendly service and fast solution to a plumbing problem. The warranty for plumbing services and work on the installation of equipment, depending on the type of job, ranges from 1 to 5 years. If desired, an outsourcing or plumbing service agreement on an ongoing basis can be concluded, taking into account emergency plumbing call outs and scheduled maintenance of equipment.
MORE
FAST EMERGENCY PLUMBERS IN LONDON
The company provides plumbing emergency service throughout London and surrounding areas on a 24 hour basis. Emergency plumbing specialists in the repair, replacement and installation of plumbing are ready to perform all types of work, including the construction of supply systems for country houses, apartments and offices. Our customers receive efficient service at fair prices. The exact cost is determined on site after identifying the cause of a plumbing emergency. The engineers are fully equipped to solve any issues. Calling us, the customer can be sure that he will be assisted by a friendly, clean, knowledgeable and honest individual who has a genuine desire to help those facing plumbing emergencies. Call an emergency plumber whenever you face such issues as:
Boiler leak;
Damage to a pipe;
Overflowing toilet;
Sewer backup;
Clogged sink drain.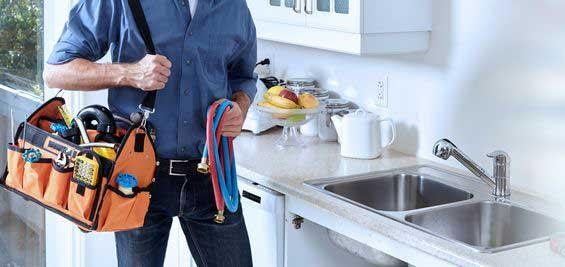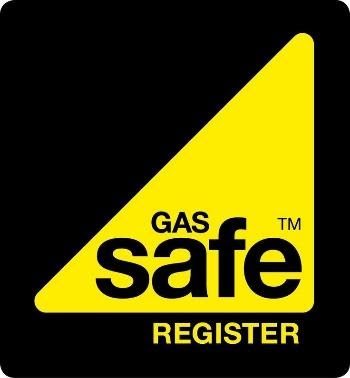 GAS SAFE REGISTERED ENGINEERS
The Gas Safe Register is an official listing of all security specialists legally registered to work on gas appliances in the UK. Only turn to the services of a registered engineer to fit or repair appliances in your London property. Always double check that the Identification card of a specialist is current. Certified engineers must adhere to a code of practice that governs the work process. Our team members are registered under the Gas Safe, possess professional grade tools, and have many years of experience.
Rest assured, your London property is in safe hands with us, be it a commercial or residential building. If you are looking for a reliable team of plumbing experts in London, we are among the most reputable companies. You will be assisted quickly regardless of the time of the day, offered the best solution to your problem and given a guarantee on any job performed. Whether it's a small issue or an emergency, our local London team will take care of the situation fast and ensure your safety.
EMERGENCY PLUMBING SERVICES
We deal with the installation of plumbing equipment, the design of heating systems, the solution of plumbing problems and the replacement of toilets, sinks, bathtubs, shower cabins, etc. Some of our most popular services are boiler repairs, drain pipe cleaning, fixing a small leak and sewer line cleaning. Regardless of the nature of an issue, it will be eliminated quickly.
Our job is to ensure customer safety and satisfaction by providing professional assistance in a plumbing emergency 24 hours a day. If you choose us, we guarantee the complete fulfilment of our obligations. The work on pipe system or heating equipment is carried out by the plumbers registered under Gas Safe. Our emergency plumbers team consists of only qualified engineers for water supply and heating systems.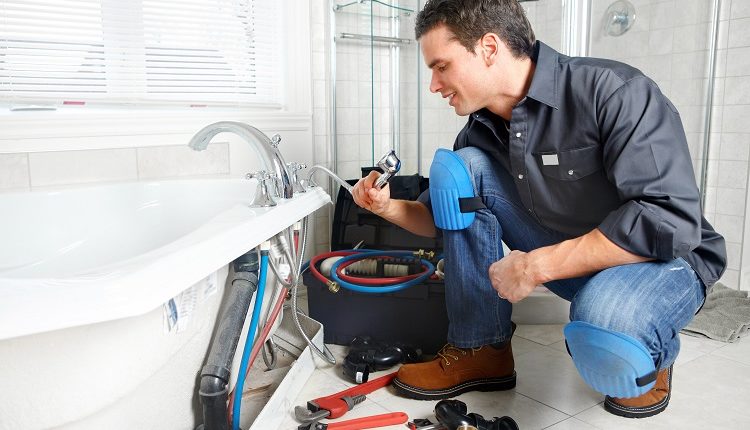 RELIABLE PLUMBERS NEAR YOU
The pipe system repairs can include preventive work, which is carried out to avoid the occurrence of problems with the boiler and work on repairing the pipe system based on actual breakdowns that occurred during the use of equipment. The most common issue is the leaking of pipes and sewers. Call plumbers if you are having a problem with taps, faucets, boilers, etc.
Due to the fact that modern plumbing equipment designed for commercial and residential properties has an increased number of components such as filters, meters, valves, boiler protection systems and pressure regulators, it is nearly impossible to resolve the emergency without professional grade tools and practical experience. Plumbers in London offer such a popular service as boiler repair 24 hours a day.
EMERGENCY PLUMBERS IN LONDON
24 hour emergency plumbing service in Inner and Outer London areas. Gas Safe engineers available near you around the clock. Installation of equipment. Replacement and repair work. Call us any time for the call out of a local specialist. Emergency plumber in London is ready to solve any plumbing issues. The plumbing services range from replacement works in an apartment to complex installation of water supply and heating systems in a commercial property. Some of the services offered by our local London company are:
Installation of high pressure piping system;
Old pipes replacement;
Shower cabin and bath installation;
Sewer line cleaning;
Leaking boilers repair;
Replacement of metal pipes with polypropylene pipes;
Connecting the washing machine and dishwasher.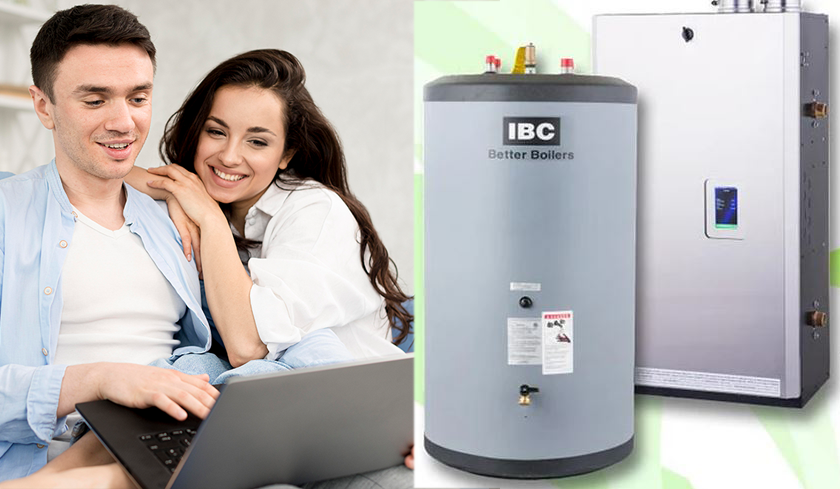 In case of any emergency, such as a clogged toilet or leak in the water system, it is best to call an experienced plumber immediately and let him deal with the problem. We are available in London round the clock for resolving any plumbing related emergencies. Plumbing and heating problems can be dealt with by using the latest technology, including video tracing of the area where the leak or other malfunction has taken place, the drilling of holes, and the installation of new plumbing.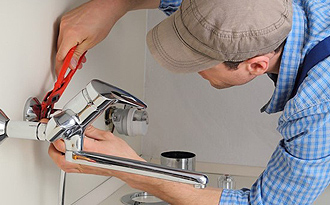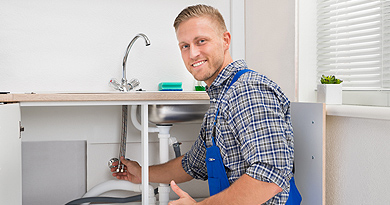 LOCAL PLUMBERS AVAILABLE 24 HOURS A DAY
A plumbing emergency can occur due to various reasons. A broken pipe, high water pressure, clogged drain, overflowing toilet, damaged boiler are just a few of the problems that require the services of a professional plumber. When you turn to us for resolving a plumbing emergency, you invest in peace of mind for you and your family.
If plumbing issues are not eliminated in a timely manner, your London property may require expensive repairs. Most plumbing emergencies can be prevented if problems with the system are detected in the early stage. Periodic maintenance of systems is a good practice as it helps to ensure a trouble-free operation of components. Our emergency plumbing service is your faithful assistant in all matters related to the plumbing of your house or apartment in London.
If necessary, we will assist in the selection of user friendly appliances and high-quality replacement parts. London plumbers offer both complex installation and partial replacement of water supply systems. Gas Safe registered engineer can be reached at 442030265147. The call out of an emergency plumber in London is free when the agreement is made on the provision of repair and replacement services.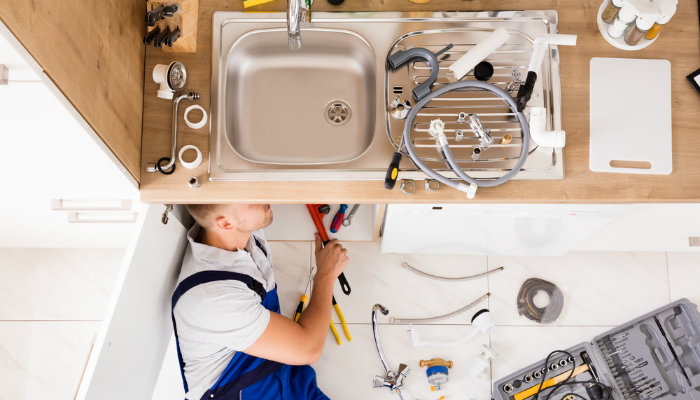 Call our 24 hour emergency plumbing service for a quick assistance
CALL US IN CASE OF
EMERGENCY SUCH AS A BURST PIPE OR LEAK
CALL US NOW
FREQUENTLY ASKED QUESTIONS
What areas does emergency Plumbers London cover?
24 hour plumbers are staged throughout London and surrounding areas, ready to respond to customer's call and provide assistance in resolving the most complex emergencies. You can count on our swift response regardless of the time of day and weather conditions.
How to find the best 24 hour service provider near me?
Any hour emergency services are in great demand due to a vast number of consumers. Such condition leads to many companies competing for the customers, some of which use dubious practices. Make sure to read reviews and research the company before making a call.
Are you available 24 hours a day?
Yes, we are available 24 hours a day, 7 days a week. You can call us whenever you need the assistance of qualified plumbers. The dispatcher will quickly process your call and route the nearest available specialist to your place. Make sure you clearly indicate your address in London and leave a contact phone number.
How much does it cost for Plumbers London call out?
We would like to bring your attention to the fact that our company doesn't charge a call out fee if the agreement is made on the provision of services upon the arrival of a specialist.
How much does the emergency service cost?
The service price depends on the type and complexity of work. Check out our Price List page for more information. The manager will gladly give an estimate over the phone. The plumber determines the exact cost after carrying out an on-site assessment.
What is the ETA of 24 hours Plumbers London?
We are a local service provider well familiar with the London area. You can expect us to arrive within 20 minutes after making a call. The specialist will keep you informed of his whereabouts. Rest assured, we won't keep you waiting. The call out of an emergency plumber is available 24/7.